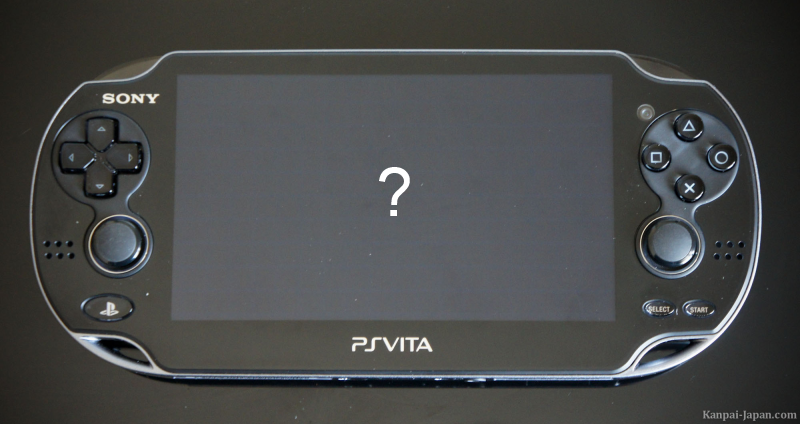 The Vita is a fantastic console in its own right, with a powerful graphics card, a nice touch screen / button input interface, and an oh, so addictive and satisfying "swipe to quit the program" mechanic (which I believe I spent more time on than many of the games on it, simply because it's that addictive). But when it comes to games itself, the most notable among them are improved or shoddy ports of excellent games. Persona 4: Golden comes to mind, as well as DoA5+. And this isn't a bad thing at all. There are plenty fantastic ports out there for the Vita. In fact, there are a few games out there that could really be outstanding with the system instead of kept on a large home console. Today, I'm going to talk about these games, how they could work, and why they should be on the Vita.

#6: Sanctum 2
Sanctum 2 is Coffee Stain Studio's follow up to their hit FPS/TD hybrid, Sanctum. Sanctum 2 boasts a stronger FPS element than the original, featuring things such as actual enemy AI among the fact that enemies can actually kill the player character as well as attack the core you're supposed to defend. More importantly, it brings the FPS aspect to light rather than leaving you to act as a mere mobile tower. In short, it succeeds in finally fusing the genres, rather than just slapping on random FPS elements and calling itself a hybrid.
How it could work:
Firstly, Sanctum 2 already has built in controller support, being released cross-platform across both the 360 and PS3 as well as on the computer. Despite things being a little shoddy in the FPS department on the Vita, Sanctum 2 isn't such a speed-demanding game that it requires you to pull a certain trigger fast enough before your opponent in order to succeed. In comparison to the twitch shooters the likes of Call of Duty, Sanctum 2 is a bit easy-going, albeit a very difficult game, overall. The two trigger buttons which the Vita lacks could more than easily be recreated on the touch screen, and frankly add control to the game rather than take it away.
The aerial view from the first game could provide a great touch-screen option in creating towers in the sequel.
More importantly, the added front and back touch screen support could provide smooth transition across the screen in Tower Defense mode via puling the back touch screen, and sharing resources among other players as well as building and upgrading towers could be easily handled via merely tapping on them. It could even provide a welcome return to the overhead view of the first game, though with the added features of organizing towers instead of merely being used to help you teleport (which was actually removed in the sequel in favor of smaller and more varied maps).
Why it would work:
There are very few tower defense OR shooter titles on the Vita with any significant quality, let alone an FPS/TD hybrid. Sanctum 2 can fill both voids in one fell swoop. The controls are fully capable of replicating its home console siblings, although a bit of assistance with the smaller sticks may help. Sanctum 2 would especially be a wonderful title to have on the go if you can save your progress between waves of enemies. It's also a ton of fun, regardless. The tower defense aspect is cool, the gunplay is solid, and I thoroughly enjoyed having Microsoft Sam read out loud the things I write to other players in the game, and would especially love the voice feature to be carried over into a possible portable version. With the touchscreen keyboard built into the device, why not?
We're outnumbered! Run!



#5: The Elder Scrolls: Skyrim
If there was ever a place for single player RPGs, it would have to be portable gaming. Think about it: most of you have an internet connection in your own home, as I do. And many of us love playing with other people whenever we have the opportunity to do so. Frankly, the only time I ever resort to playing a video game single player is if there is no online option. I despise it. Even if you don't think the same as I do in that regard, which is an incredibly large amount of people I'm sure, I'm sure all of you would agree that The Elder Scrolls would be so much better as a portable game.